A Greeting from Sister Margaret Anne Mills
After what was a particularly eventful year last year for the Cause of Venerable Suzanne Aubert, I want to start the new working year by again acknowledging and thanking all our parish promoters and supporters for the wonderful part you play in helping the Sisters of Compassion make Suzanne Aubert better known throughout the country. By being the contact and promoter for her Cause in your parish, you fulfil such an important role. Thank you for that. And a BIG thank you for helping make last years' Celebration Sunday the success it was.
We are confident that this year will be another very significant one in relation to the Cause and as you will read below, we have already had some encouraging news from Rome.
As a small way of showing our appreciation for your help, the Sisters have asked Cardinal John Dew to offer a special Mass of Thanksgiving for the personal intentions of our supporters of the Cause. The Mass will be offered in the Chapel of Our Lady of Compassion, next to the crypt where Suzanne Aubert is buried. There are more details here on this Mass and how you can have a personal prayer petition passed on to Cardinal John for him to offer during Mass.
Thank you again for being part of the Compassion family.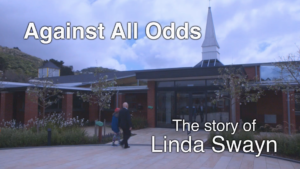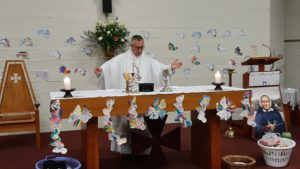 ---