A reflection from Sr Margaret Anne Mills
Pause for a moment
Have you ever wondered how Venerable Suzanne Aubert/ Meri Hōhepa would respond to the current COVID-19 crisis? What would she do? What would she say to us?
I believe that she would encourage us to go to St. Joseph for all our needs just as she did in her lifetime to those around her. She was very fond of St. Joseph and believed strongly in his intercession and her Sisters knew that. This is the year of St Joseph, a particularly good time to pause and reflect on the task he was called to do, how he responded, and how that might encourage us today. Reflection of light and words inspire me and I share with you the following, trusting that you may receive inspiration from St Joseph in your daily life especially at this challenging time.
"A different light
a quieter light
leading us to Joseph.
In all our needs
whatever they may be ,
go to Joseph.
Joseph will guide
and provide"
God Bless,
Sr Margaret Anne Mills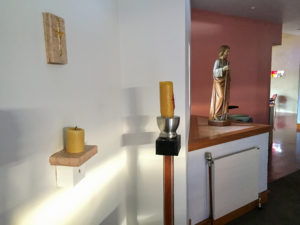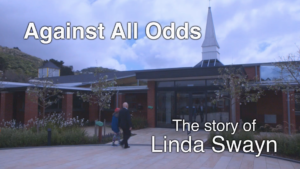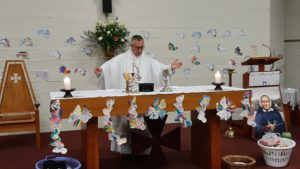 ---