A Special Thanks from Sister Margaret Anne Mills
The Sisters of Compassion are very grateful for the help received in publicising the annual Suzanne Aubert/Meri Hōhepa Celebration Sunday throughout the country on October 4. Despite the challenges and limitations imposed by COVID-19 restrictions, many people were still able to attend or view televised Masses where a special video was shown and other material on the work of Venerable Suzanne Aubert/Meri Hōhepa was made available. This special day provides the opportunity for parishioners to learn more about why we believe that she is such an ideal candidate for Sainthood.
The Sisters continue to greatly appreciate the help and support we receive from Parish Promoters and others, in promoting the 'spirituality and good works' of Suzanne Aubert/Meri Hōhepa. We constantly pray that many more New Zealanders will learn about this remarkable woman and be inspired by her love of God and her commitment to help the most vulnerable in our community. Please remember if you would like a copy of the intercessory prayer card, or your own copy of the portrait icon of Suzanne, or any other resources that are available, you can obtain those by clicking here.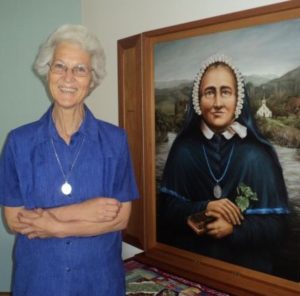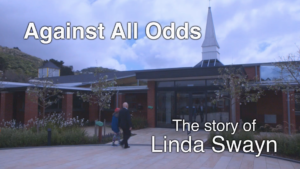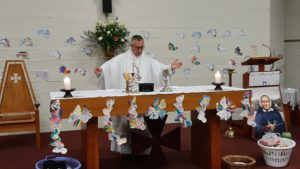 ---