Formal meeting with Cardinal Beccui held
The postulator for the Cause of Venerable Suzanne Aubert together with Sister Margaret Anne recently had a formal meeting Cardinal Beccui, the Prefect for the causes of Saints in Rome. This very significant meeting provided an opportunity for Father Maurice Carmody to brief the Cardinal on the recent diocesan inquiry that was held at Christchurch and to formally present documentation for consideration of alleged miracle through the intercession of Suzanne Aubert.
The Cardinal was made aware of the tragedy that had occurred in Christchurch, which coincided with the final day of the diocesan inquiry in March.
Now that all the documentation associated with the inquiry has been received at the Vatican, we are awaiting the finding from the examination and deliberation of those assigned by Pope Francis to investigate the evidence.
 Please continue to pray for the Cause the beatification of Venerable Suzanne Aubert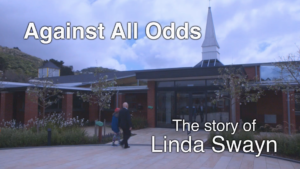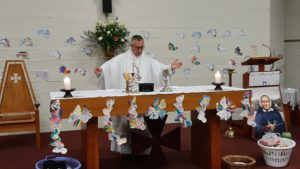 ---