Important questions answered by Bishop Michael Gielen
Have you wondered what our Bishops think about the Cause for Suzanne Aubert/ Meri Hōhepa and what her beatification might mean to our country? What do they think is her greatest legacy? And what is intercessory prayer?
You can see these questions and others answered by the newly appointed auxiliary Bishop of Auckland Michael Gielan and other Bishops of New Zealand. Click here to see more.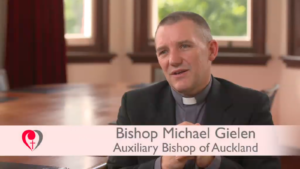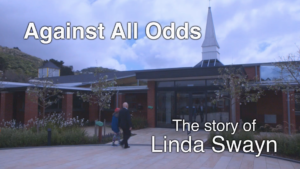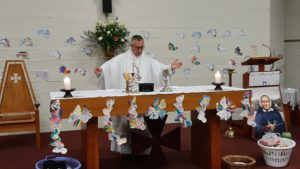 ---