Pilgrimage Hikoi in Suzanne Aubert's Wellington
School and parish groups have been making the hikoi to significant and sacred sites in Wellington since the invitation to go on pilgrimage was extended during the Day of Prayer and Promotion last October. Following in the footsteps of Suzanne Aubert is a unique and moving way to encounter Suzanne's story while also taking time to reflect on your own life's journey. Thirty-two significant places have been mapped in Wellington with many clustered around Buckle Street, where Suzanne Aubert first began her work, and at the Home of Compassion in Island Bay, which she founded in 1907. In town, a guided hikoi for groups includes the recently restored historic crèche at the Basin Reserve, the Compassion Soup Kitchen where the response to hunger and isolation has been constant for over 116 years, and St Mary of the Angels church where Suzanne Aubert's funeral was held in 1926.
At the Home of Compassion, a range of experiences are available to explore more deeply the story of Suzanne Aubert with a visit to her Resting Place the highlight of your pilgrimage. Everyone is invited to go on pilgrimage to one of the 24 places on the Footsteps through Aotearoa trail: https://www.suzanneaubert.co.nz/footsteps-through-aotearoa/.
If you would like to organise a school or group pilgrimage in Wellington, please contact Deirdre Hanlon, Visitor Experience Manager [email protected] , phone (04) 282 1953. Accommodation and catering options are available at the Home of Compassion.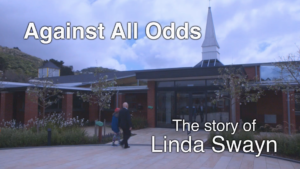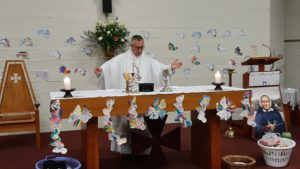 ---