The Story of Suzanne Aubert video
We have updated the multi-media presentation of the Story of Suzanne Aubert and this is now available for sharing with groups. If you would like to get a copy of this video, please contact Sister Josephine Gorman.
The story of Meri Hohepa, a Te Reo version of this presentation will be completed this month. If you would like to a copy please also contact Sister Josephine.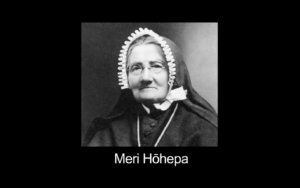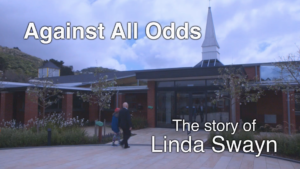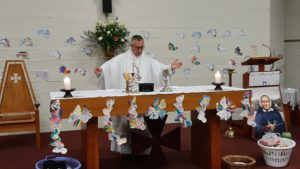 ---